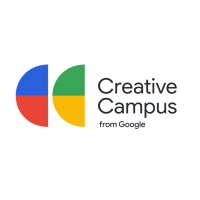 Along 40 participants — from 25 countries — in
Google Creative Campus 2020
, I 
participated in a brief on how race, identity and culture fuels our role as creatives. We worked in groups and pitched to senior Googlers about
how Google can have a long lasting impact in the global fight for racial equity
.
The project was developed during 8 weeks in 2020 and our group was awarded with 'Strongest Insight' 🏆
Make Google a key player in the fight against racism.
Currently, in the US, a dollar spent in the Asian community circulates within that community for 28 days, in the white community it's 17 days. 
For the black community, it's

6 hours
.
A platform that gives visibility to black-owned businesses to

 

extend the lifespan

of a dollar in the

black community

.
The black community in the US alone have the buying power
of $1.3 trillion, 2% is spent on black owned businesses. If just
the middle class consumers within that community
increased their spending to 7%, it would create 1 million more
jobs in the black community.
We came up with a platform that allows
easy search for black-owned businesses
. It has two main aspects: a

B2C

side - where consumers can find businesses easily - and

B2B

side - where businesses connect and collaborate with others.
They can apply for grants and Google's digital skills training to help them promote their businesses better. Google can also partner up with NGOs that have been working on this issue for a long time (e.g. U.S. Black Chambers).
​​​​​​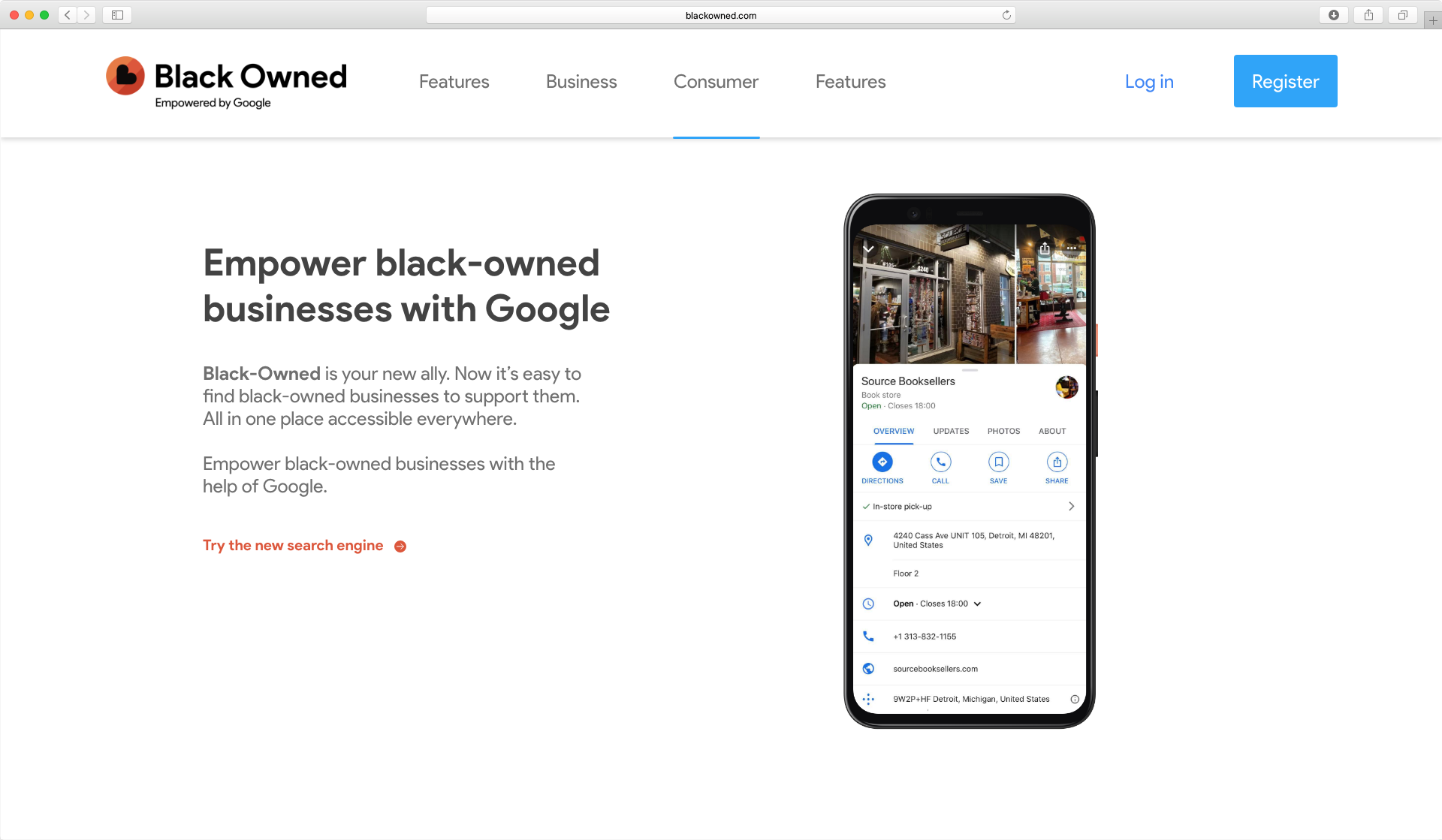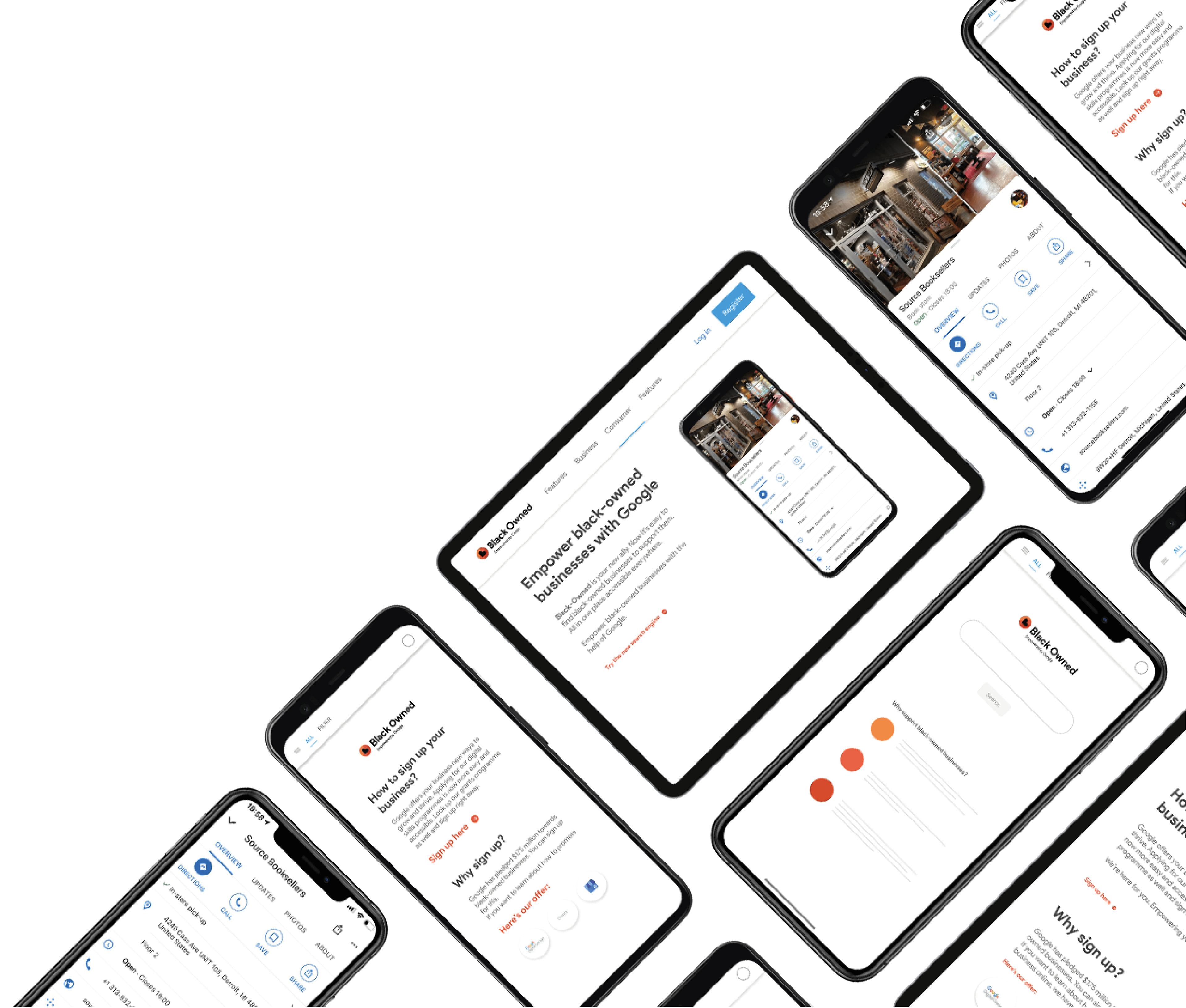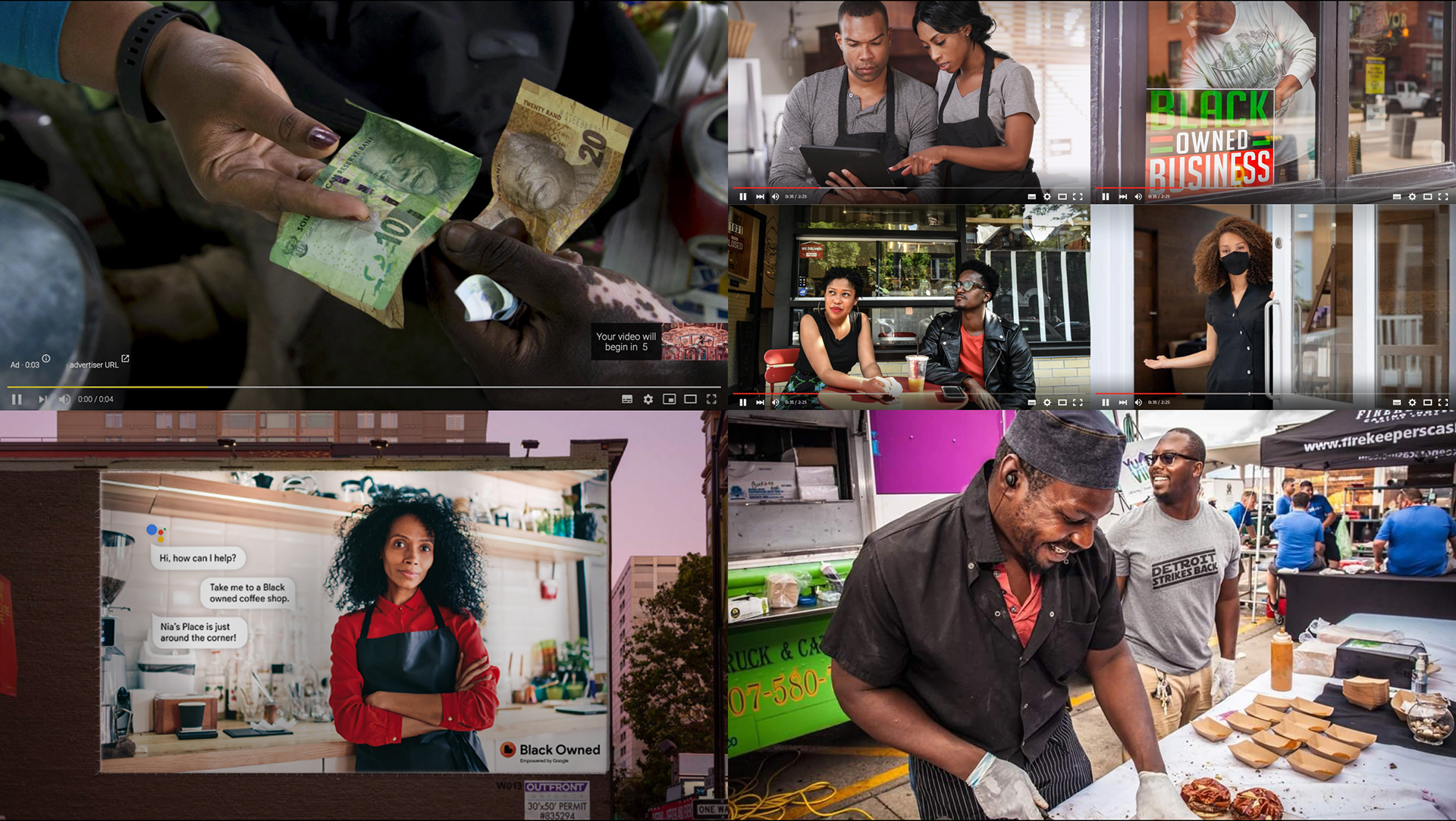 Jimi Visser (Netherlands)
Kai West Schlosser (Germany)
Slaveya Kovacheva (Bulgaria)